The 24th Annual Screen Actors Guild Awards marks the first major Hollywood red carpet event where celebrities reintroduced color to their ensemble. As we saw a blackout at the Golden Globes where nearly all attendees opted to dress in black to show support against the gender equality and sexual harassment, the 2018 SAG Awards rallied the same message just as powerfully. 
Amid the plethora of colorful dresses, statement earrings were seen to be a popular choice of accessory for the stars. Here are our favorite looks from the red carpet this year!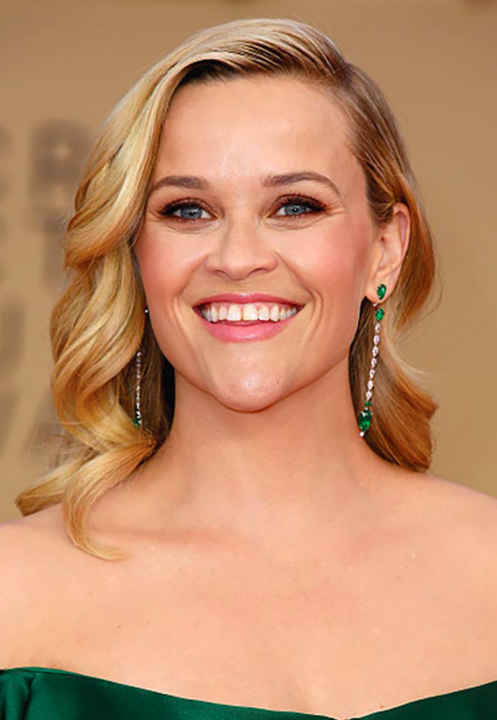 With the honor of being part of many celebrity looks three years in a row at the SAG Awards, here are five stars adoring Narcisa Pheres on the red carpet.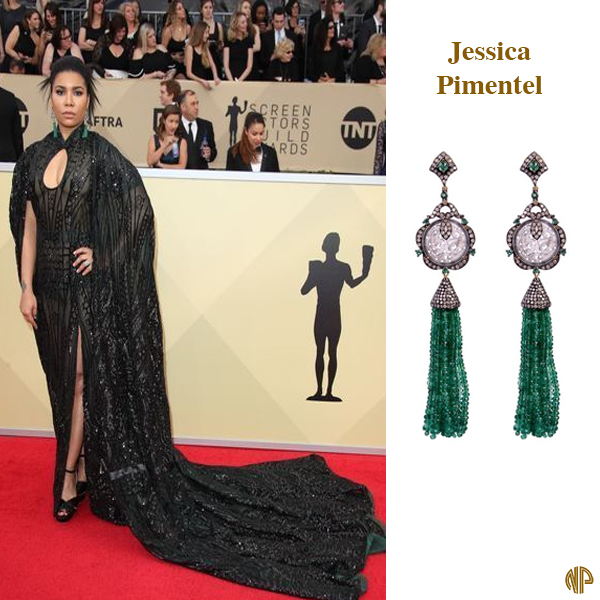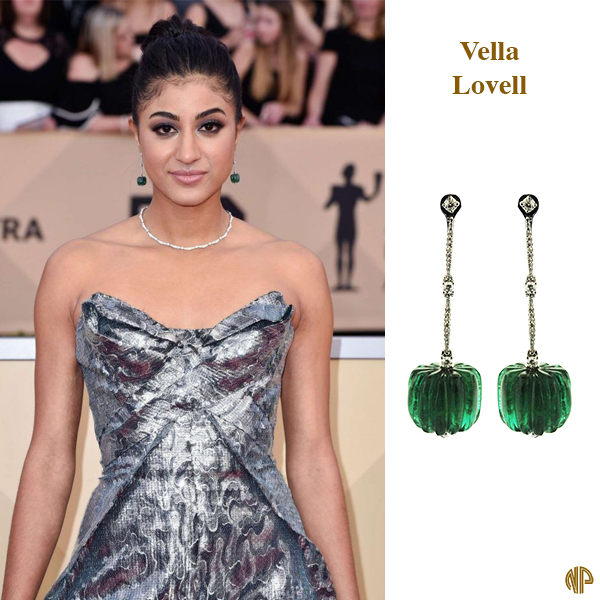 We are halfway through the award season and we look forward to the varying jewelry pieces the stars have yet to rock!