The 45th Annual Daytime Emmy Awards took place on Sunday, April 29th in Pasadena, California. The show recognizes and celebrates outstanding achievement in all fields of daytime television production. I was humbled to have the opportunity to showcase my brand Narcisa Pheres Fine Jewelry at this years Emmy Awards. I take pride in designing one-of-a-kind fine jewelry pieces that are adorned by celebrities.
As the Annual Daytime Emmy Awards celebrates the commendable talent behind our favorite TV shows, I was amazed at seeing the diverse group of women coming together in support of one another. I truly believe in uplifting women through our body of work and as a brand there is nothing more rewarding than to see my fine jewelry pieces adorned at such a prestigious occasion by such brilliant women.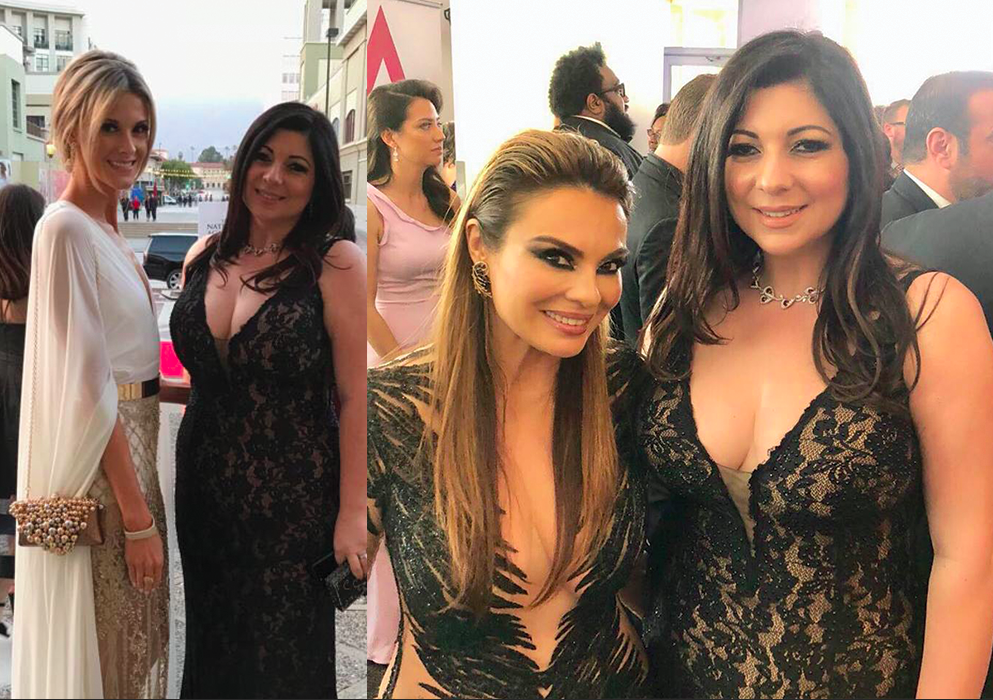 I could not be happier than seeing these gorgeous ladies gracing the 45th Annual Daytime Emmy Awards sparkling in their favorite Narcisa Pheres Fine Jewelry pieces. Scroll down to see all the stars at the Emmys red carpet that dazzles in my jewels!
A very big thank you to the Emmys producers for inviting and hosting Narcisa Pheres Fine Jewelry at this wonderful occasion. I absolutely loved my time in Los Angeles meeting everyone and of course, attending the Emmy Awards itself. Truly honored and humbled to see the outpour of love and appreciation shown towards Narcisa Pheres Fine Jewelry.
See you again soon, LA.