The first award party of the year was a night worth remembering as champagne was sipped, talent was celebrated and a very important topic was acknowledged on a public platform.
The 75th Annual Golden Globes was a night filled with activism and glamour for Hollywood. The film industry's biggest stars gathered together to raise awareness and show support for the ongoing history of sexual assault, harassment and exploitation against women in the entertainment world.
Our most favourite and dearest celebrities were seen wearing black in solidarity with the brave victims that have come forth with allegations of sexual assaults. The movement is referred to as 'Time's Up,' founded in 2018 in response to the Weinstein effect and #MeToo.
2018 Golden Globes served as a powerful platform for the Time's Up movement as the entertainment industry's biggest names strutted the red carpet showing their solidarity towards this sensitive topic.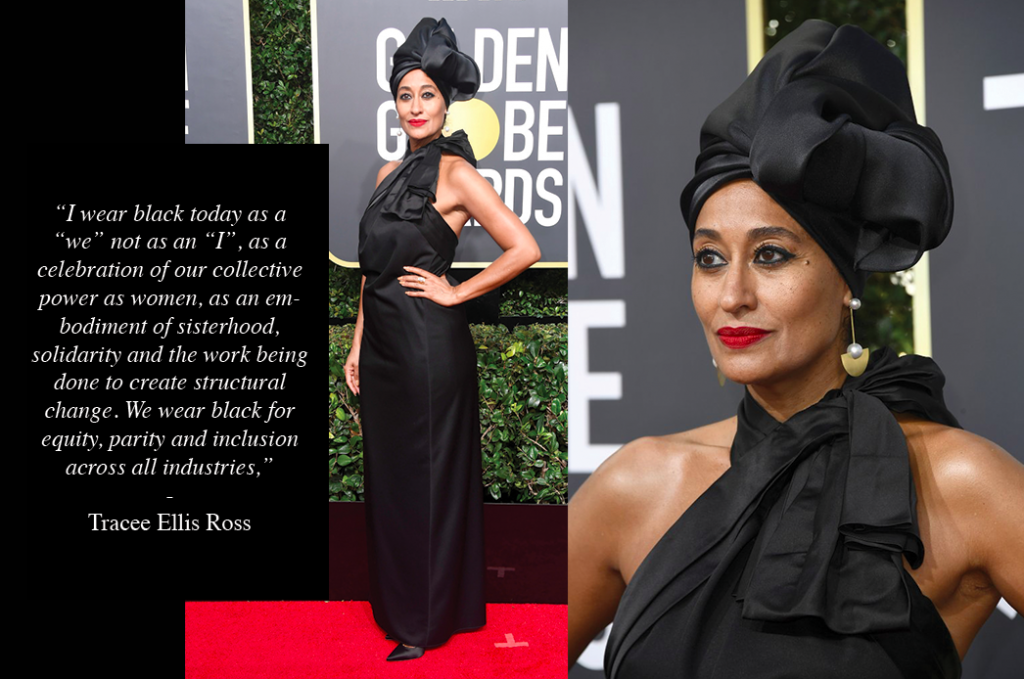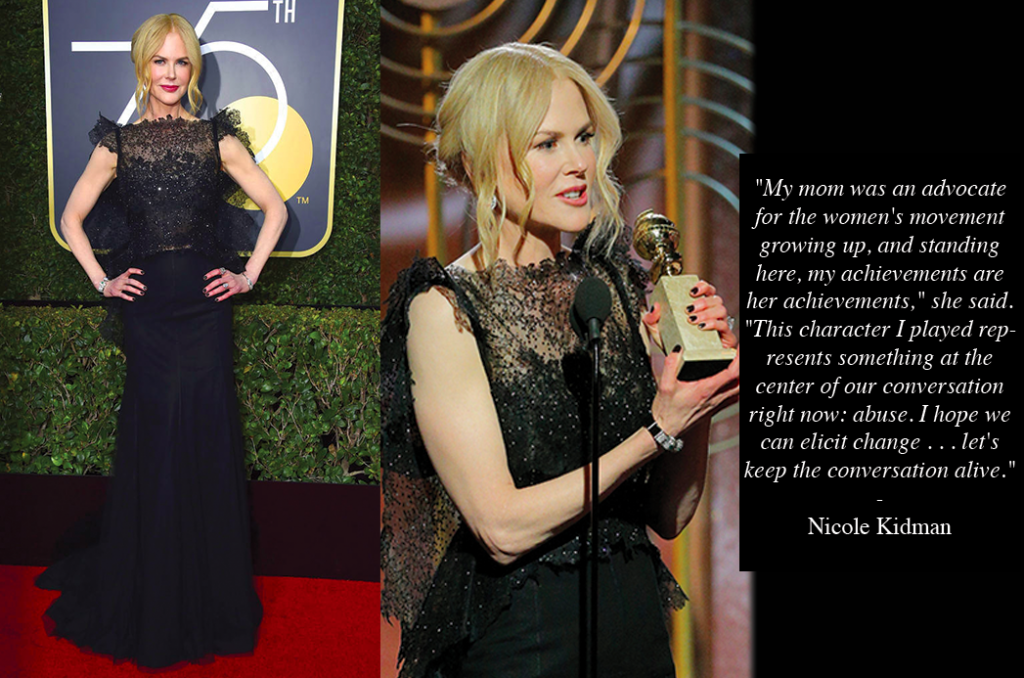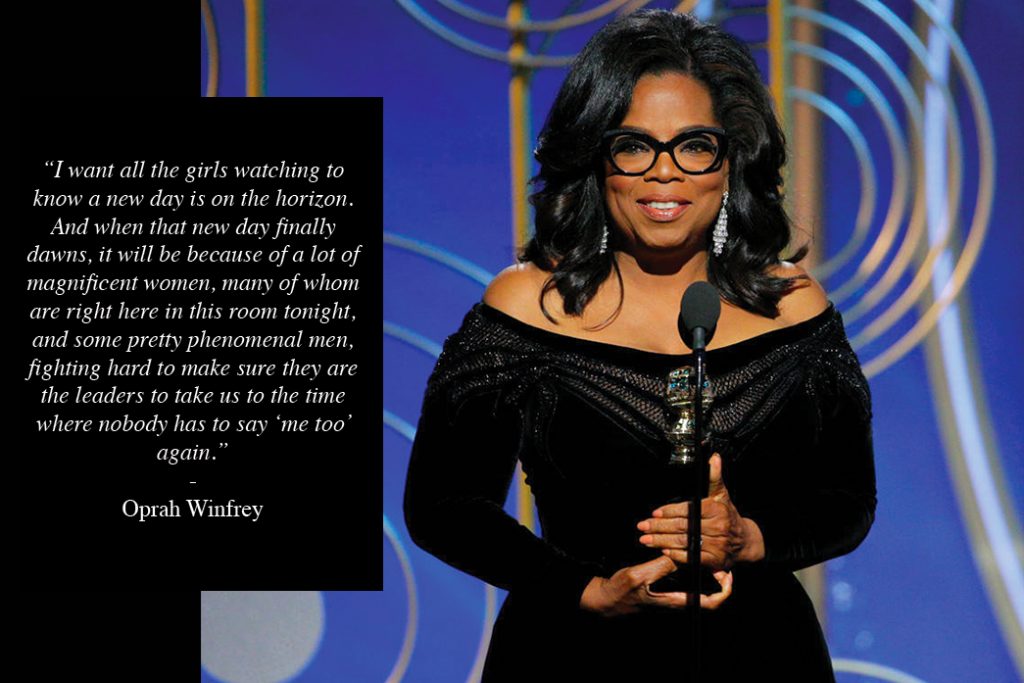 We highly urge you to take out 10 minutes from your daily duties to make sure you hear Oprah Winfrey's inspirational and uplifting speech. 
This year's Golden Globe red carpet was not about the dress nor the jewels, but more so about being the change we all strive for. We at PHERES believe in empowering women and are proud to see celebrities making such a bold statement.
We are truly humbled to be a small part of this years #GoldenGlobe. This has come to become a very powerful statement from so many diverse women coming together and standing up for one another.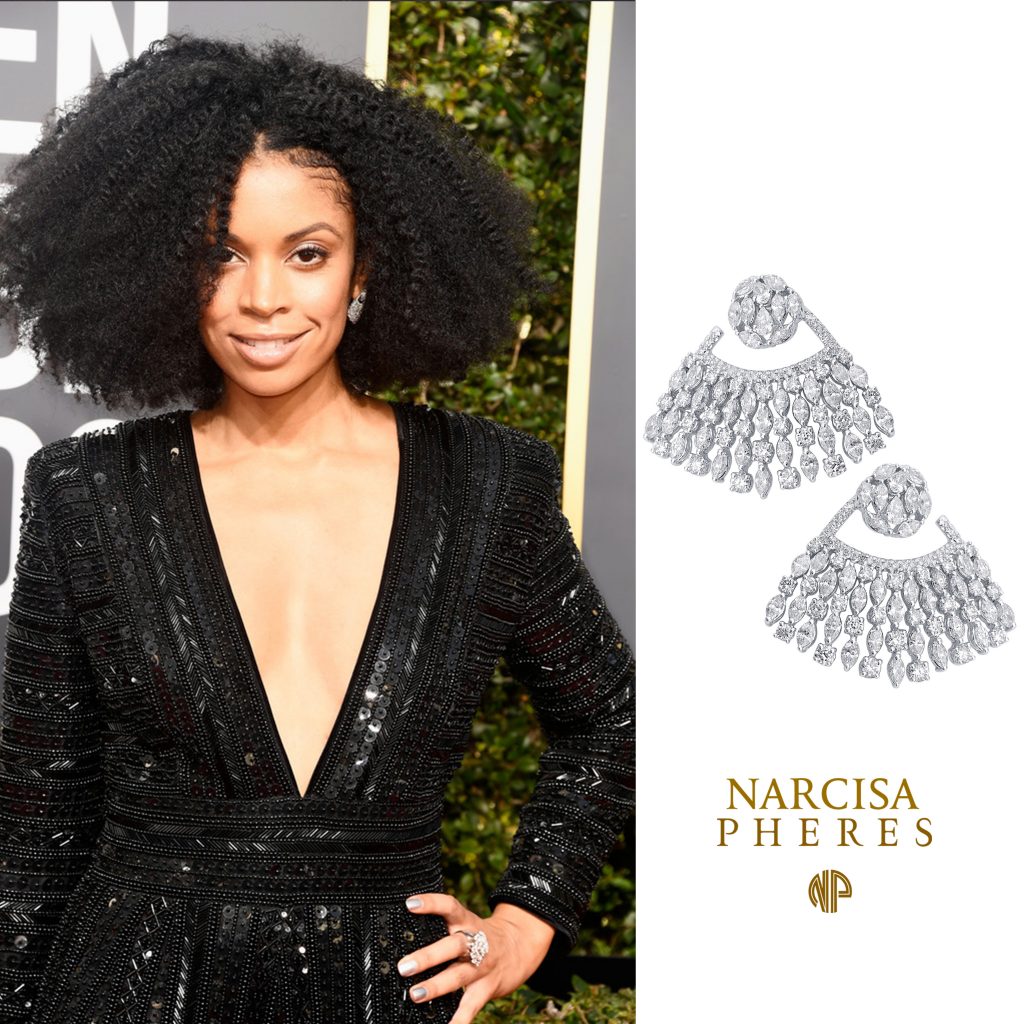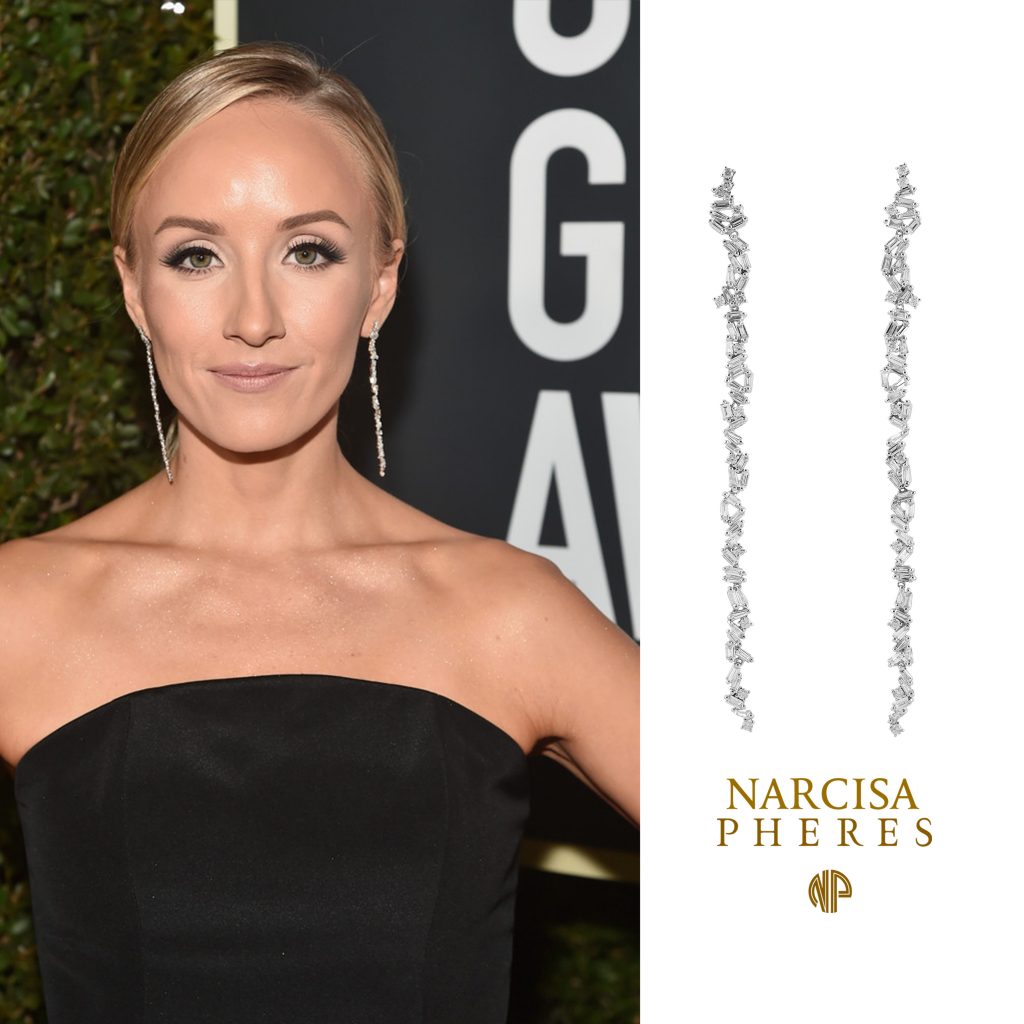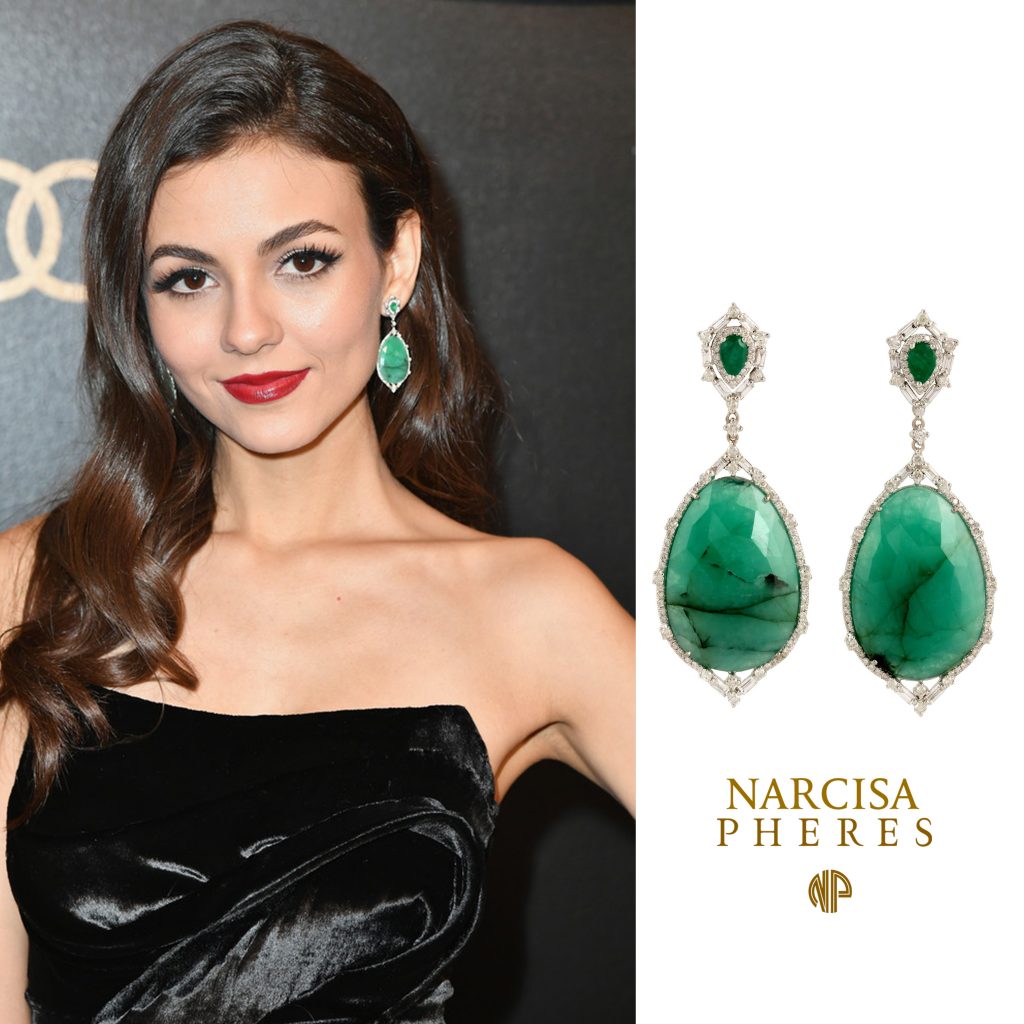 PHERES stands with all the celebrities dressed in black this year, sending a message of protest against the rampant sexual harassment in the entertainment and other industries.