PHERES, Italian lifestyle, couture and fine jewelry house, is appointed to Her Highness Princess Olga Romanoff (Romanov) as the official jewelry supplier, with royalty rights to use the personal coat of arms of HH Princess Olga Romanoff (Romanov) since April 2018. The brand's creative director will be designing an exclusive collection for Her Highness Princess Olga Romanoff (Romanov).
This exclusive and one-of-a-kind collection for Her Highness Princess Olga Romanoff (Romanov) will be inspired by the vintage Romanoff (Romanov) jewels and other significant European court pieces to revive the European heritage.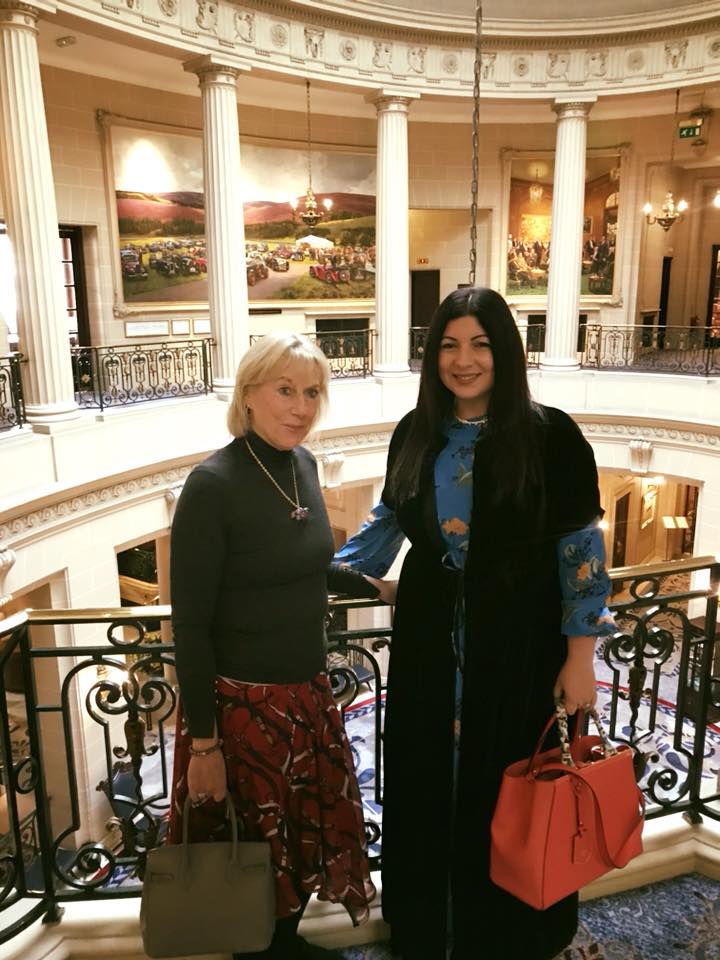 CEO and Creative Director, Narcisa Pheres is thoroughly excited to be designing this unique and notable collection for Her Highness Princess Olga Romanoff (Romanov) that will adorned by at various galas such as the Royal Ascot Ball, Monaco Red Cross Ball and Russian Debutante Ball in the coming months.
"This is an immensely proud moment for PHERES. I could not be more delighted than to share this big news. As a designer, being able to design with a purpose is the most fulfilling feeling. Eagerly looking forward to sharing this collection with the public very soon. Lastly, I am humbled and honored of having the opportunity to design for Her Highness Princess Olga Romanoff (Romanov) – a very strong and independent woman that continues to inspire people," says Narcisa Pheres.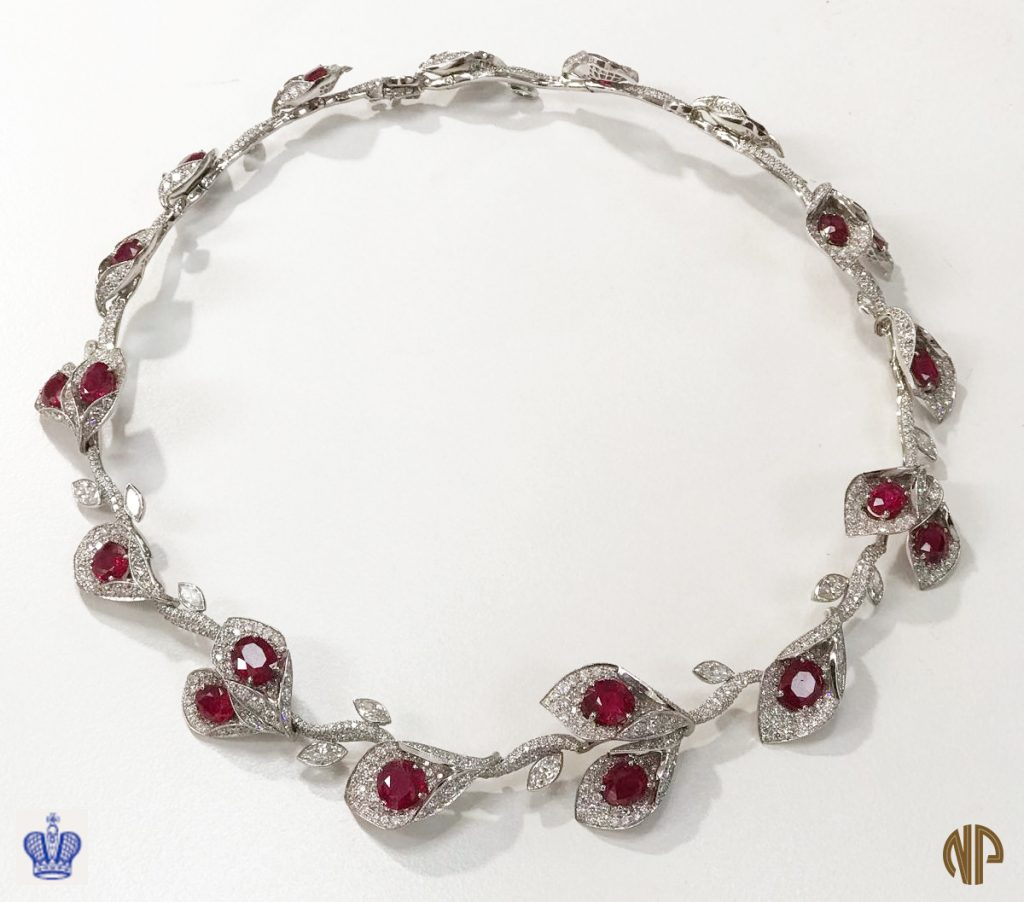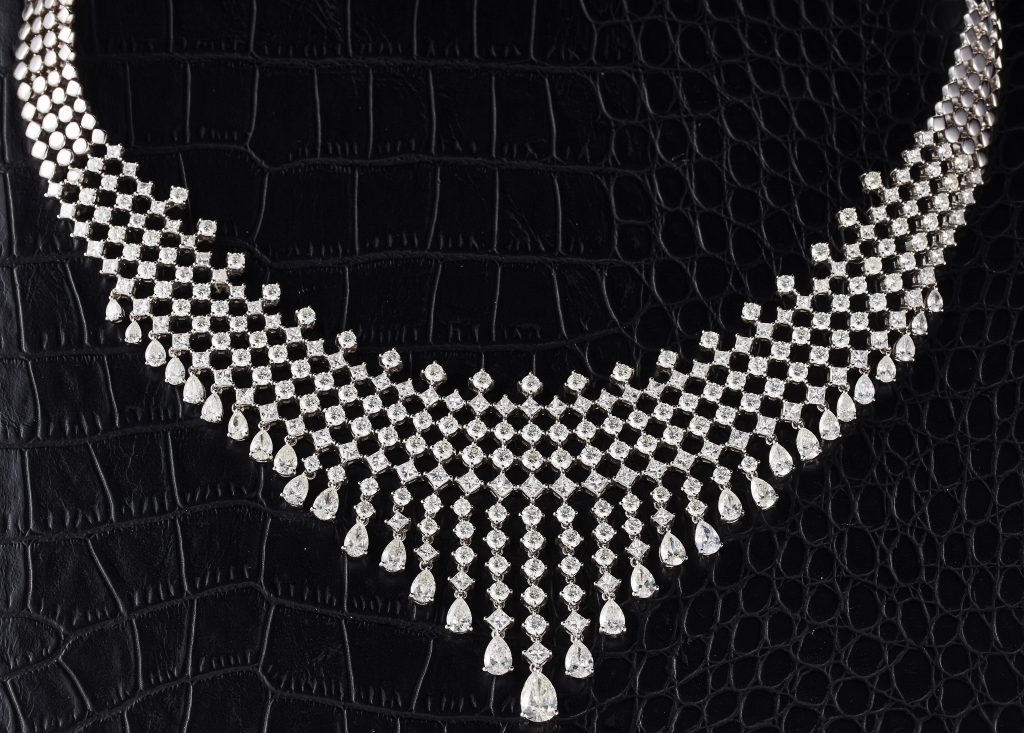 The Russian royal family was known to own very stylish and opulent ornaments. House of Fabergé was the official commissioned suppliers to the Russian Tsars. Carl Fabergé to whom House of Fabergé belongs to became a name synonymous to exclusive ornate objects and jewelry during this era. Fabergé's work and true values root back to the art itself that represent quintessential courtly arms. House of Fabergé that remained as the official supplier to the Romanoff (Romanov) for over 100 years have instilled the amazing artistry and production that still leaves us in awe.
The Russian Imperial family's obsession with jewelry was no secret. Rulers of the Russian empire through the course of centuries built their collection of exquisite jewels. Russian Empress, Catherine the Great was known to make the largest contribution to the collection during her rule from 1762 to 1796. Known for her lavish collection of art and jewelry, an opulent room was built in Winter Palace to house these valuable possessions. 
A connoisseur of fine jewelry, Catherine the Great's collection was crafted by French artisans. Amongst Catherine the Great's vast collection of jewels was the infamous Orlov diamond known to be gifted by her lover Prince Orlov. The Orlov diamond which is Indian origin was found in the 17th century in Golkonda, India. The 189.62 carat diamond resembles to a half faceted egg and had been one of a pair that formed the eyes of a Hindu temple god, Sri Ranga. It is believed that a French soldier risked his live to embezzle the diamond and sold it to a British sea caption who later gave it away in London. Eventually the magnificent diamond came into the hands of a Persian jeweler in Amsterdam who was a friend of Prince Orlov.